Gulya Pogotova: "When people ask me how things are, I always answer: the same as in the country!"
"When they ask me how I'm doing, I always answer: just like in the country! After all, it is impossible to separate the country from the people, and people from the economy and business," these words of Gulya Pogotova fully correspond to the mood of her speech at the recent annual analytical conference "Pharmapoglyad".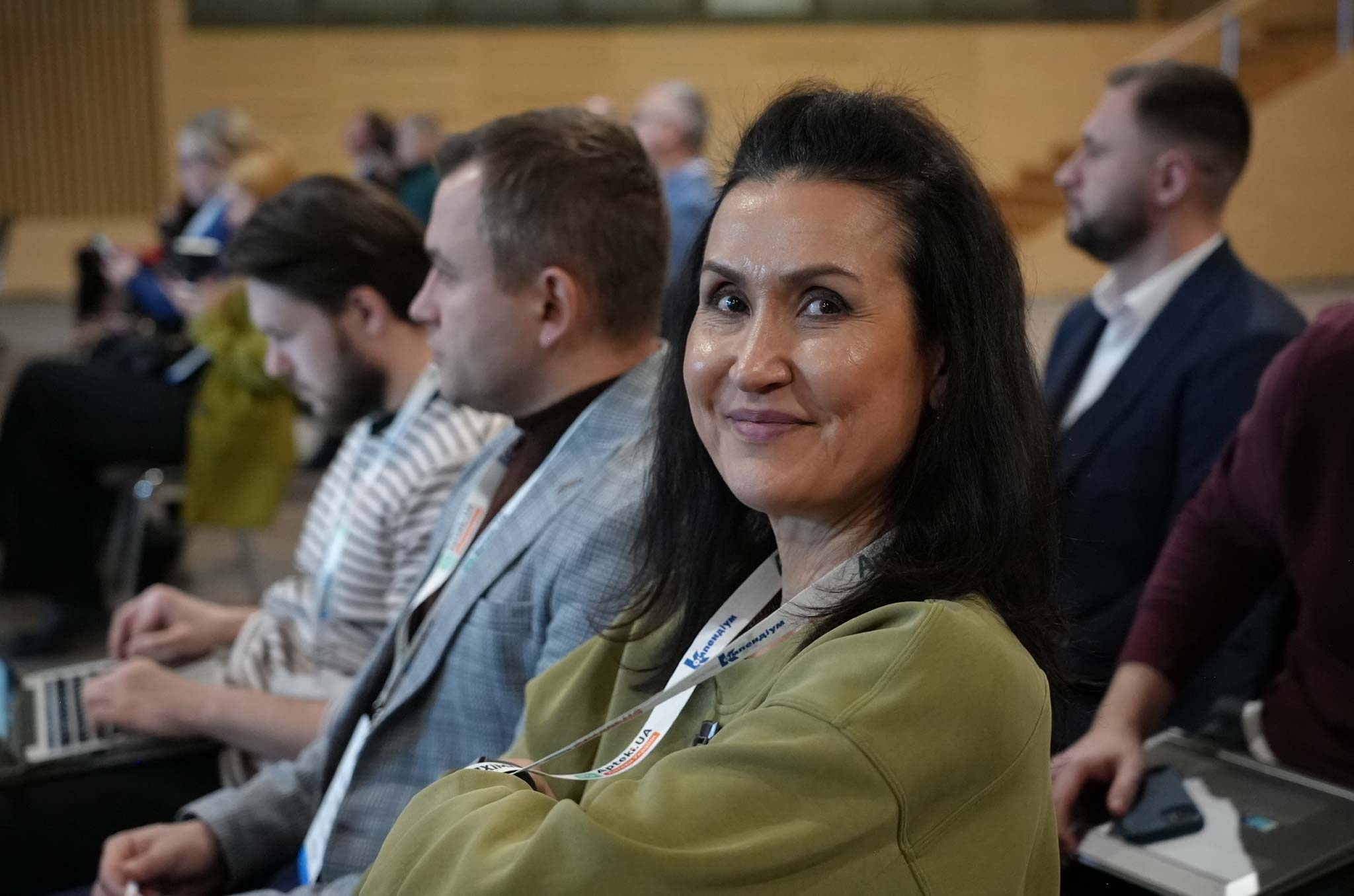 Delta Medical supports the economy and business during wartime
The country lives because it fights! Despite shelling and blackouts. And she can fight only if she works. But this requires people: talented, hardworking, persistent and inspired. And Delta Medical is a company for such people.
During the year of the war, we did not lay off a single employee, we provided all our people with normal working conditions during the blackout period.
Restoration of distribution and provision of employees during the blackout period
We restored distribution as quickly as possible and found ways to constantly maintain the warehouse in accordance with GDP requirements, despite the shelling.
Charitable foundation "Trident Tribes" for the support of the army and territorial defense
We have established the Trident Tribes Charitable Foundation to help our military and territorial defense.
During Gulya's speech, one could watch a short documentary specially created for this event about the company's work in recent months. Figures, facts, impressions – everything was on the screen.
"In fact, we will donate to the Armed Forces of Ukraine much more than the numbers that you just saw," commented Gulya Pogotova. – We help, we do it often and in large volumes. So today I want to thank everyone who joins us. And also thank you to everyone who is here now for being with us!"
Further plans and the future of the company and the pharmaceutical industry of Ukraine
What is the future of the company and industry? The same as our country – development and victory! Many victories!
We cannot influence the end of the war, but we can provide jobs, take care of people, support the economy and help the military.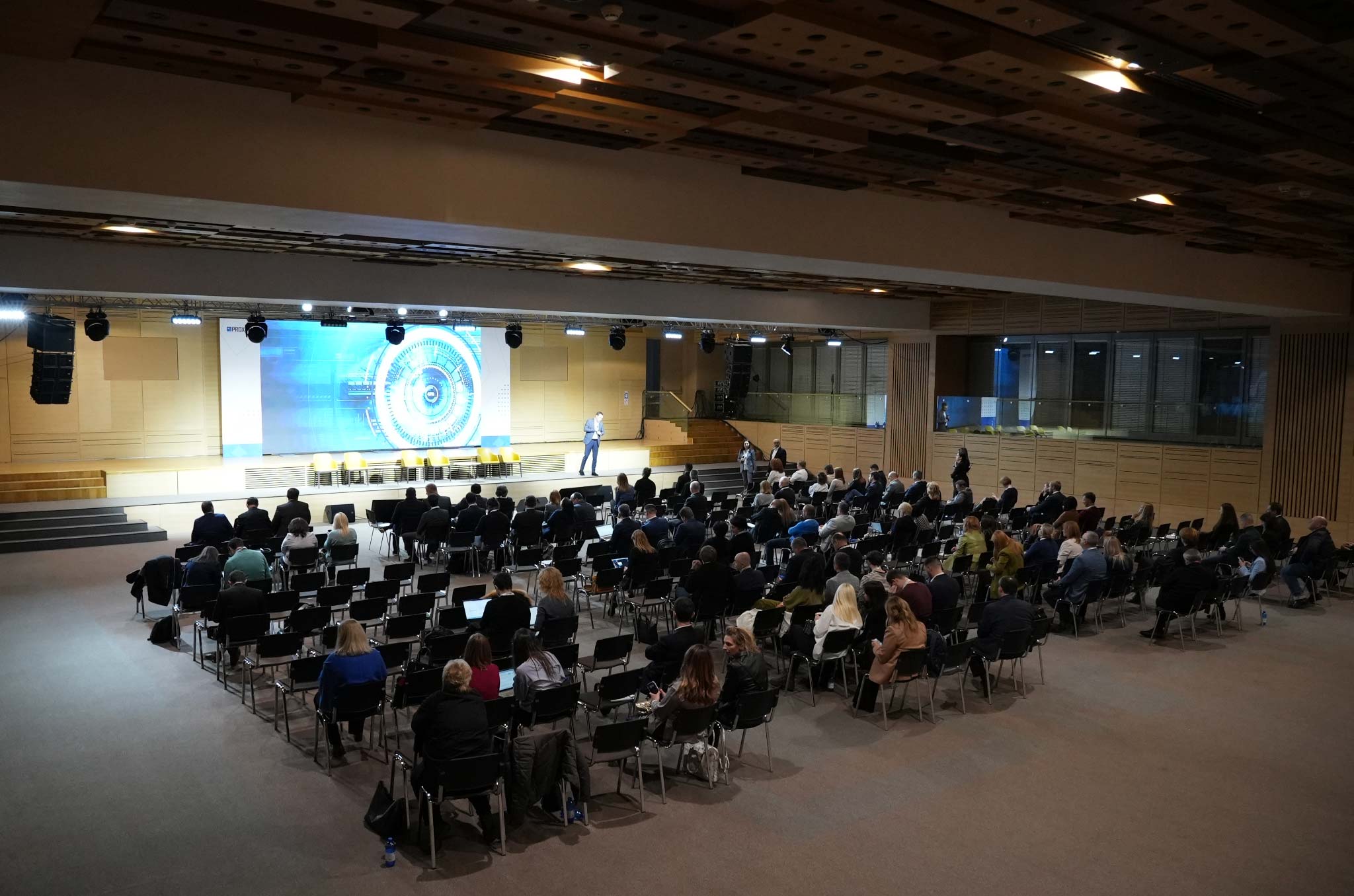 Analytical Forum "Pharmapoglyad" is one of the leading industry events in Ukraine. Held annually. This event is aimed at discussing current trends and challenges in the field of pharmaceuticals.
The forum organizers are Morion and Proxima Research. Over the years of its existence, the forum has brought together well-known experts in the pharmaceutical industry, heads of leading pharmaceutical companies, representatives of regulatory authorities and other interested parties.
At Pharmapoglyad, participants get the opportunity to get acquainted with the latest trends and innovations in the pharmaceutical industry, discuss topical issues in the industry and find answers to their questions. The forum program includes presentations by leading pharmaceutical companies, discussions with industry experts and representatives of regulatory authorities.
Forum "Pharmapoglyad" is an important event for the pharmaceutical industry in Ukraine, gives participants the opportunity to receive valuable information and find solutions to their business problems