High requirements for the company's activities allow us to provide only the highest quality services and products
Delta Medical provides a full cycle of promotion, sales and market supervision in accordance with the requirements of medical ethics and legislation:
The main principle of work is compliance with ISO and GDP standards. The high quality of the Delta Medical system is confirmed by the international quality certificates ISO 9001, ISO 13485 and fulfills the proper GDP practice (certificate 11/2019/GDP). High requirements for the company's activities and for our partners allow us to provide just the highest quality services and products.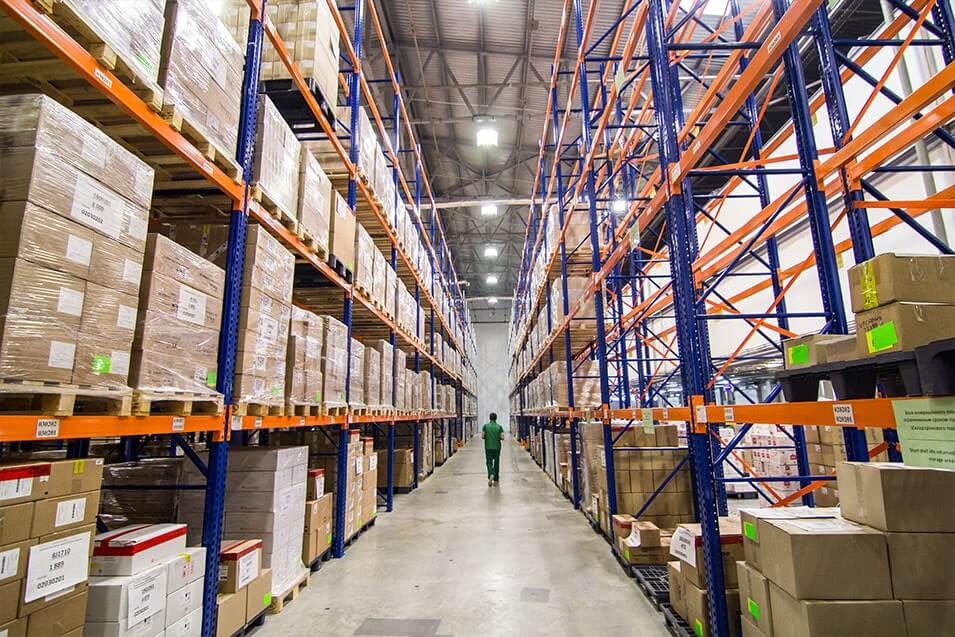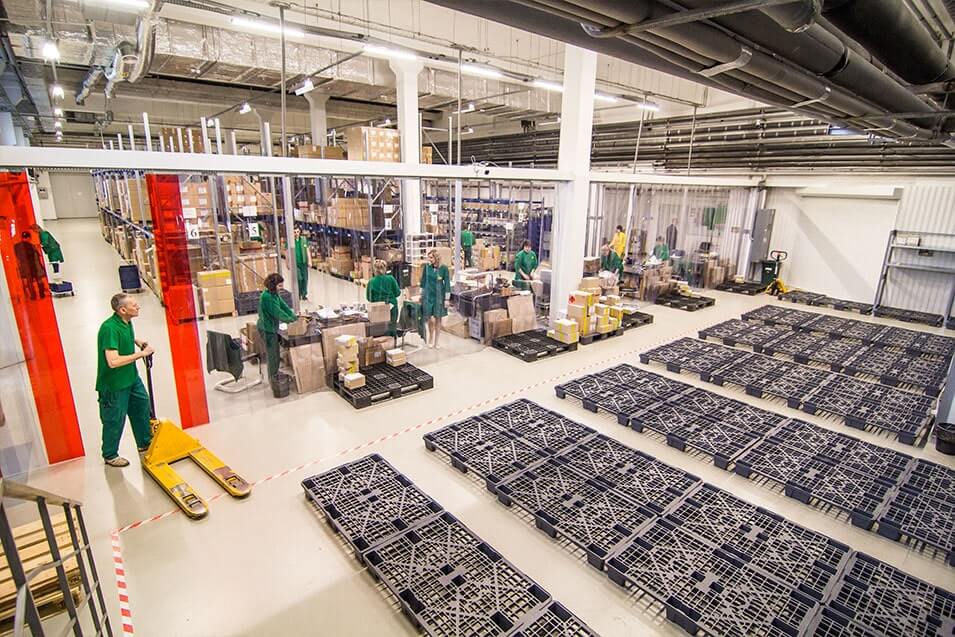 Rapid and effective work with national and regional wholesale companies, retail chains, pharmacies and cosmetics stores for the uninterrupted delivery of products is carried out in Delta Medical thanks to the constant development of the structure of storehouse and transport logistics.
Medicines from Delta Medical's product portfolio give people health and beauty, and sometimes life. Doctors, pharmacists and druggists are well informed about the effectiveness and quality of these products.

Through its work, Delta Medical supports healthcare professionals in the professional performance of their duties.

Reputable manufacturers carefully choose representatives of their interests.

Delta Medical's reputation as an exclusive and successful partner of international corporations allows the company to regularly expand its portfolio by signing new contracts with the leaders of the pharmaceutical industry.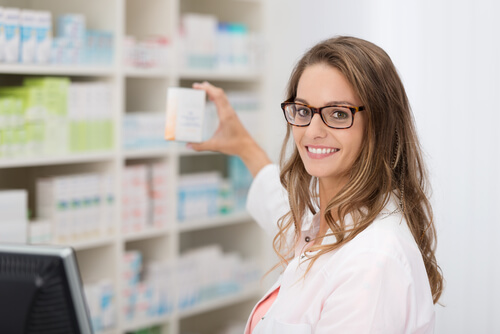 Accelerated access to the market
Delta Medical promotes products of more than 37 world-famous manufacturers in Ukraine, including Mentholatum (UK), UPSA (France), Vitabiotics (UK), Laboratoires URGO (France), AMGEN ® (USA) and LEO Pharma (Denmark), VIFOR PHARMA (Switzerland).
Delta Medical's portfolio includes products from over 80 brands, not only medicines, medical products and equipment, but also medical cosmetics and dietary supplements. The company's product range is constantly expanding, adding new brands.
Curious about the business aspects of the pharmaceutical market? Want to be the first to know about Delta Medical's development and launch of our new products? Follow us and subscribe to our newsletter!