International best practices for physicians and pharmacists
The latest scientific research and the newest solutions are getting closer
Delta Medical's goal is to help physicians choose the most effective treatment regimen.

Our medical specialists have professional knowledge in medicine and pharmacology, cooperating with more than 50 research and manufacturing companies. Thanks to this we are able to provide the most innovative solutions.

Clinical trials contain exclusively up-to-date information.

Delta Medical has a wealth of experience in medicine, technology, science, and regulatory affairs that ensures the best quality in both medical products and research.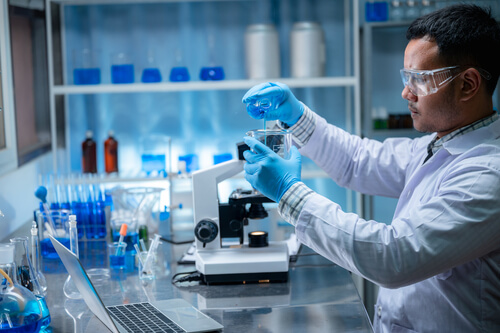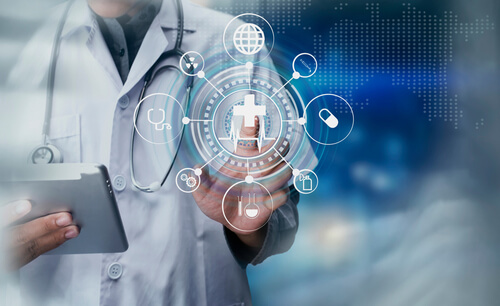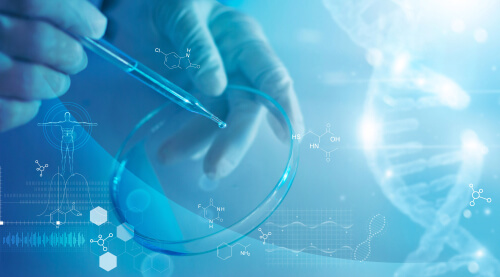 Our product expertise spans many fields, including women's health, dermatology, pediatrics, oncology, pain management, biotechnology, respiratory, antiviral and more.

We collaborate with and support the work of healthcare professionals, pharmacists and patient associations.
Are you a health care professional?
Subscribe to our newsletter for new research and news from the world of medicine!