Charity is the privilege of everyone
Today, september 5, the world celebrates the Day of Charity.  Over the years, pharmaceutical company Delta Medical has done many good deeds. During Russia's military aggression against Ukraine, all our attention, all our thoughts are now with Ukrainians and Ukrainians.
We stand with Ukraine! 
Here are a few of Delta Medical's philanthropic initiatives. 
– In March, we shipped to the Ministry of Defense of Ukraine 8 pallets of surgical hemostatic sponges Alpe Hemostop for a total of 350 thousand US dollars – everything that we had in our warehouse. This medical product literally saves the lives of our soldiers! 
– Okhmatdyt Hospital received from Delta Medical approximately 14,000 packages of various drugs (from vitamins and probiotics to patches and painkillers) from the brands Kuchikoo, Zest, Alpe, Ibuprom for children, BioGaia and Turbiotic – everything that can be useful to young patients and doctors for therapy and maintenance of immunity.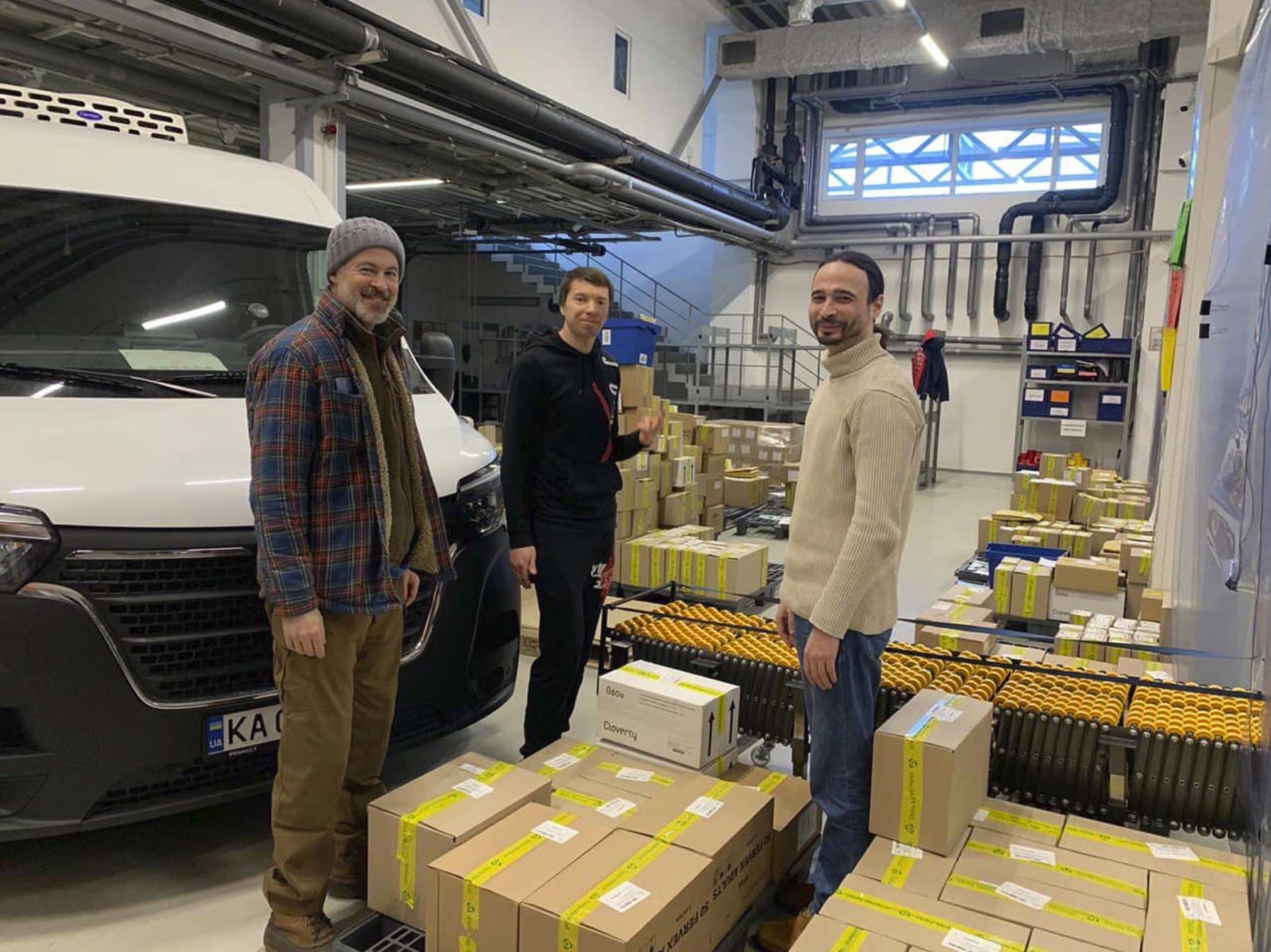 – At the initiative of the Orthodox Church of Ukraine and with the help of the platform for interaction of non-governmental organizations Eleos-Ukraine, Delta Medical transferred 1,000 sets of medicines for the needs of the population to the regions of Ukraine affected by the hostilities.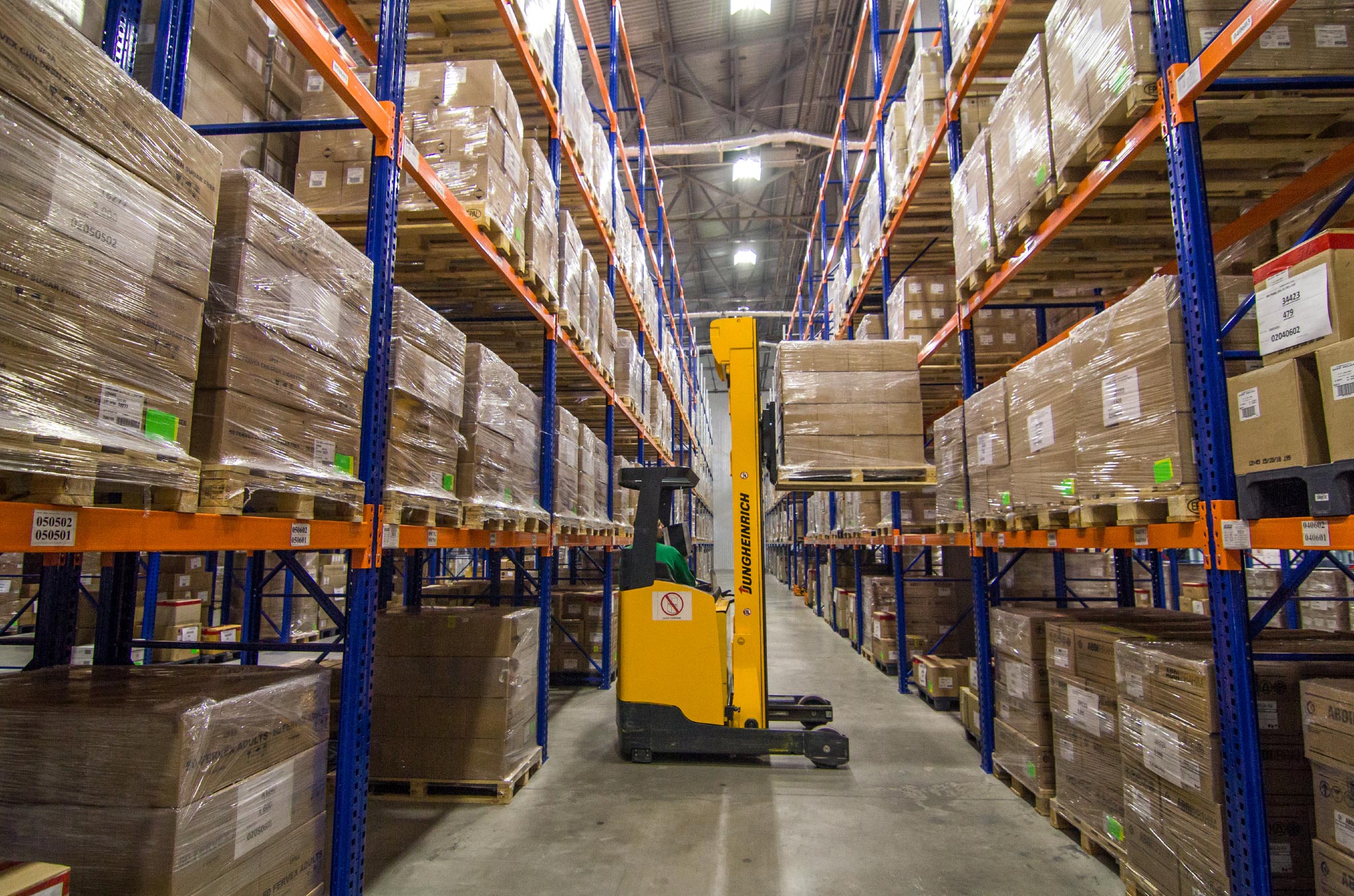 – Our employees donate the things necessary for the wounded to the military hospital in Kharkiv. 
No request for help is left without our attention. And we are happy to be helpful – both as a company and as an individual employee.