Delta Medical with attention to the culture of Safety and Health at Work
Delta Medical in all countries of its presence is characterized by high social responsibility.  
Compliance with labor protection standards is confirmed by many years of practice and successful work of our representative offices.  
At Delta Medical, we are constantly working to improve working conditions. 
At the moment, there are no jobs in the company with an excess of harmful and heavy working factors. This was confirmed by the Certification of workplaces conducted in 2021.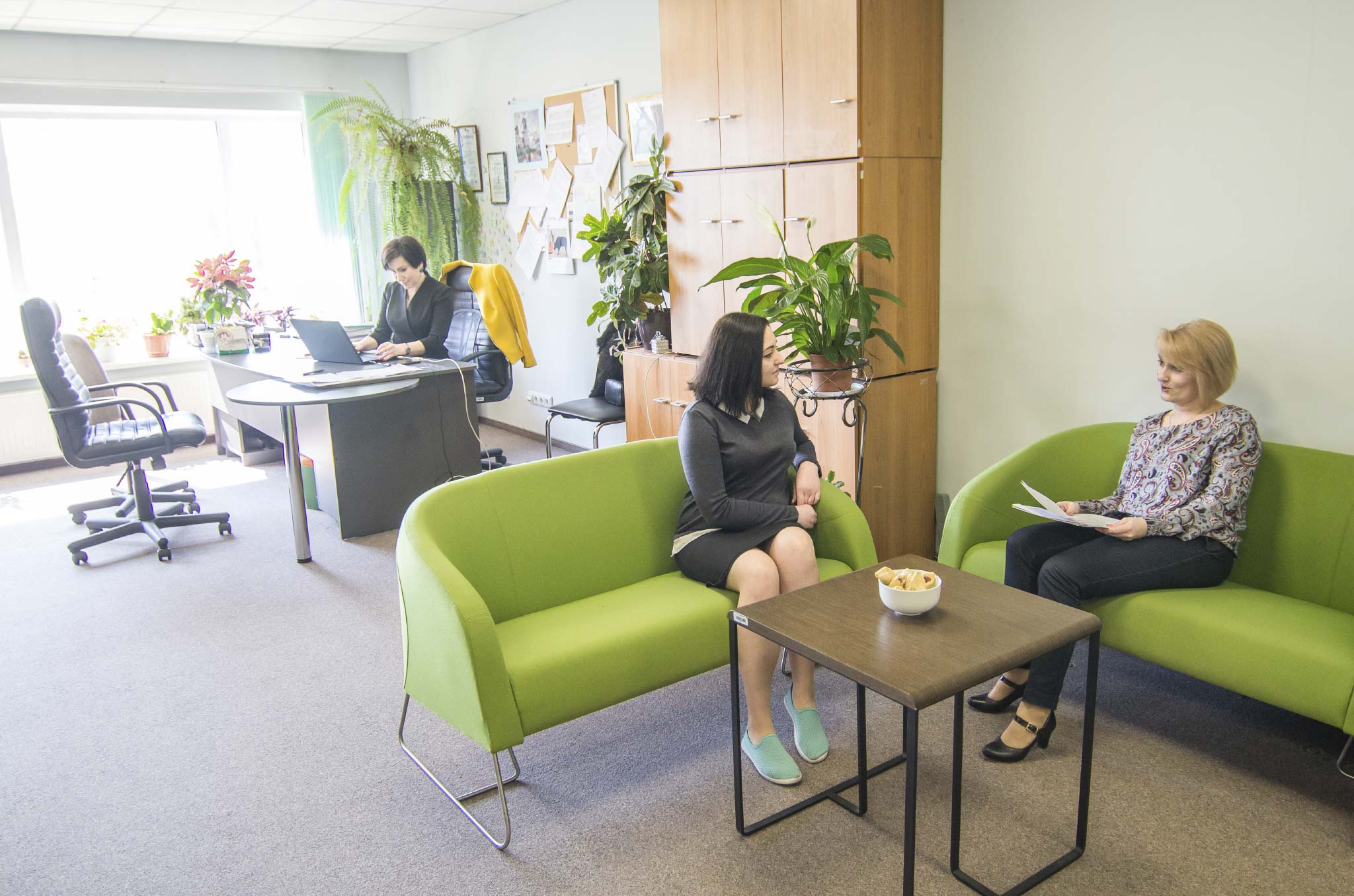 In accordance with the requirements of the legislation of the countries where Delta Medical representative offices operate, we have built and successfully operate a system for training employees on labor protection issues.  
Thanks to efforts to maintain a culture of safe work, over the past 10 years Delta Medical has not had any accidents related to production or cases of occupational diseases.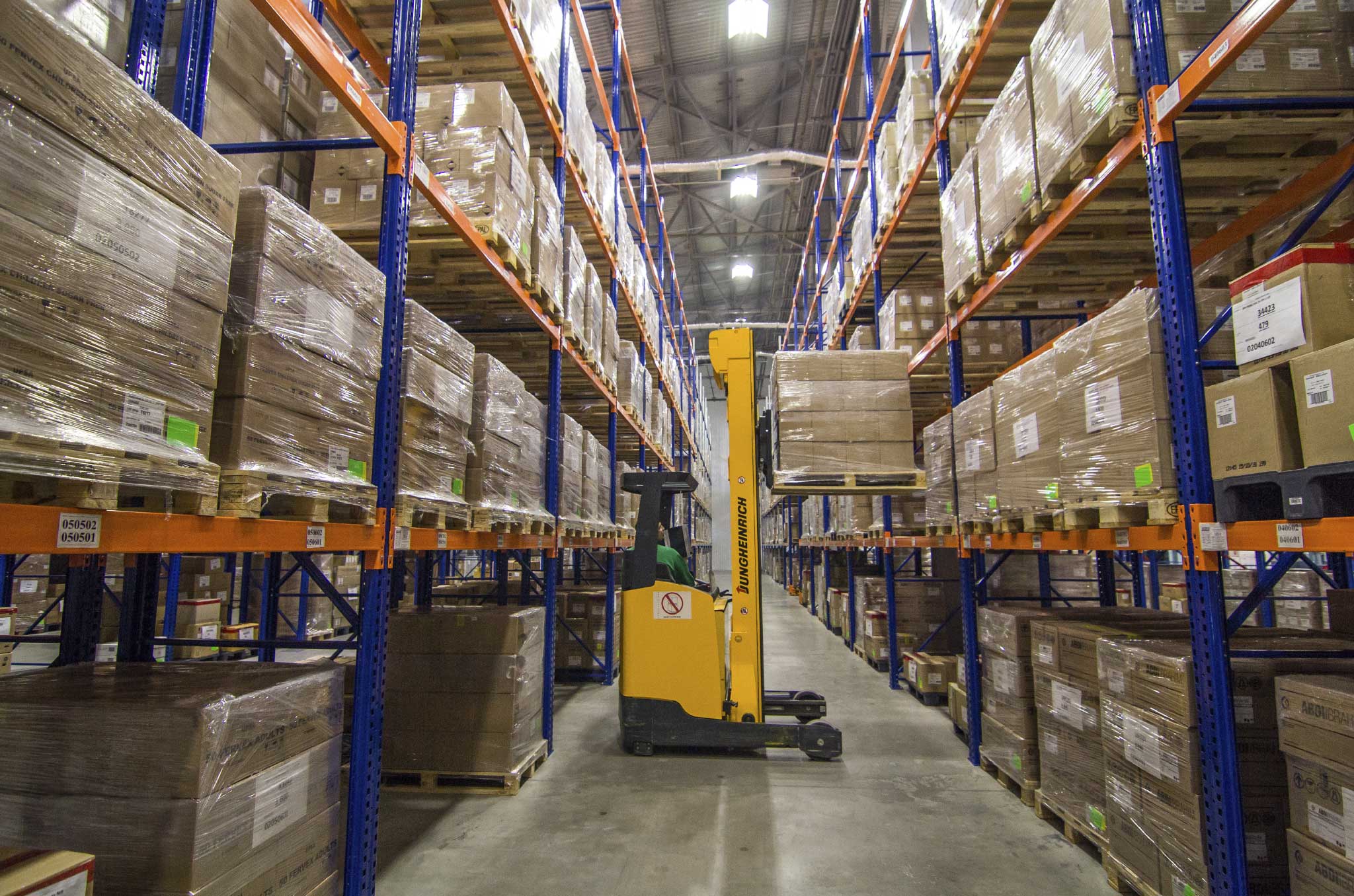 The crisis of the Covid-19 pandemic has become a serious challenge for the whole world, including in matters of Labor Protection.  
At Delta Medical, we have done and continue to do everything in our power to ensure the safety of our employees and to counter the spread of the virus threat.  
All our employees continue to be provided with personal hygiene products: medical masks, antiseptic agents.  
We continue to adhere to social distancing regulations.  
We held dozens of conferences with doctors and pharmacists online instead of face-to-face meetings, which also reduced the risks of infection of employees and our colleagues.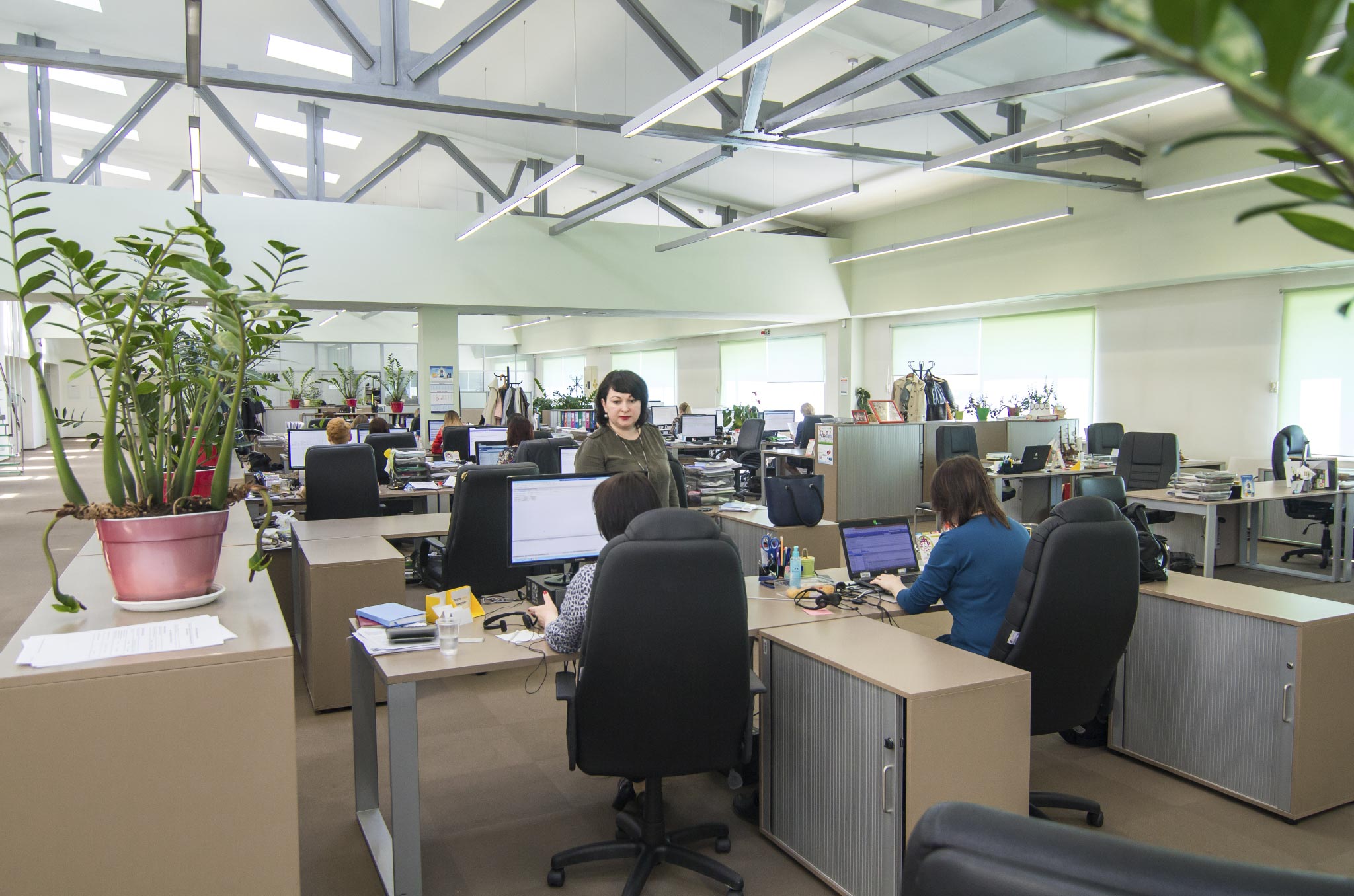 The development of a safety culture and social dialogue on this topic are important priorities at Delta Medical.