Every 3 minutes a child dies from cancer
According to Childhood Cancer International, every 3 minutes in the world 1 child dies of cancer. These terrible statistics are simply terrifying! All concerned citizens, people, organizations of the world should unite to fight cancer.
International Childhood Cancer Day
International Childhood Cancer Day is an international day that is held every year on February 15 to increase knowledge about oncology in children and support them and their families. Cancer is one of the most common causes of death in children around the world.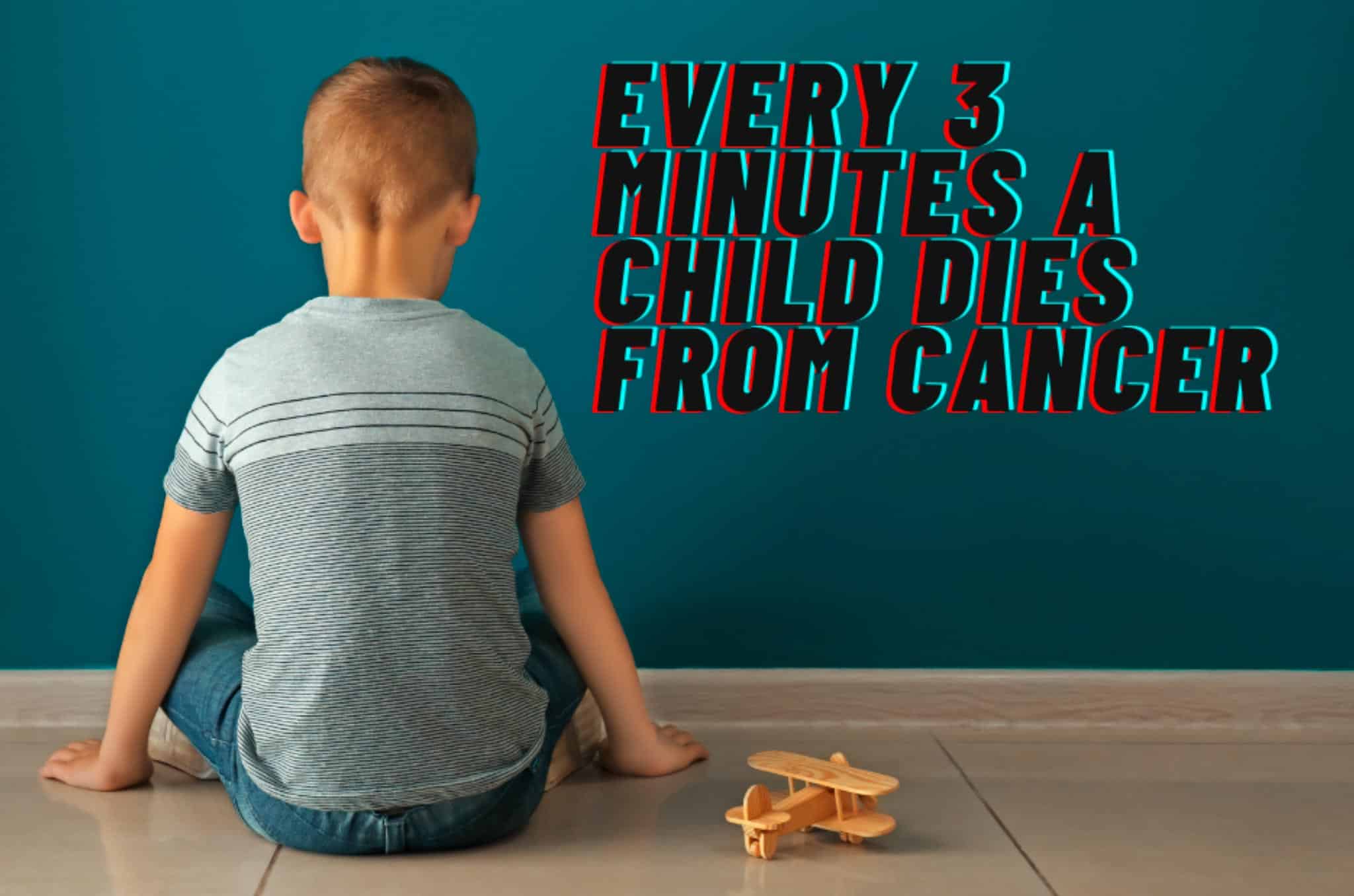 Staying Connected with Patient Organizations in CIS Countries, Ukraine and Beyond
We at the pharmaceutical company Delta Medical constantly pay attention to this problem. We are in continuous contact with patient organizations of countries where Delta Medical offices are represented. These are the CIS countries, Ukraine, and some other countries. Contact with patient organizations, constant monitoring of their problems and requests helps us respond in a timely manner to the needs of patients with maximum speed and efficiency to work to ensure that the newest medicine and developments of the world's pharmaceutical industry are available in these countries to all people who need them.
Providing Innovative Medicine for Oncology Treatments in Developing Countries
Currently, one of the key problems in the treatment of oncology in these countries is the unavailability of the latest developments, medications, and treatment. Therefore, we consider it our mission to search for innovative medicine and provide patients with modern treatment options.
Over the years of working with oncology patients, we have conducted many charitable initiatives and helped many families.
And we know for sure: only joint systemic work will help us overcome this problem together.