Innovative Medicines Must Be Available in all Countries of the World
It happens that the latest development – a medicinal product – has a difficult path from the manufacturer's factory to the pharmacy counter, especially when it comes to complicated, regulated markets in countries with an unstable political situation.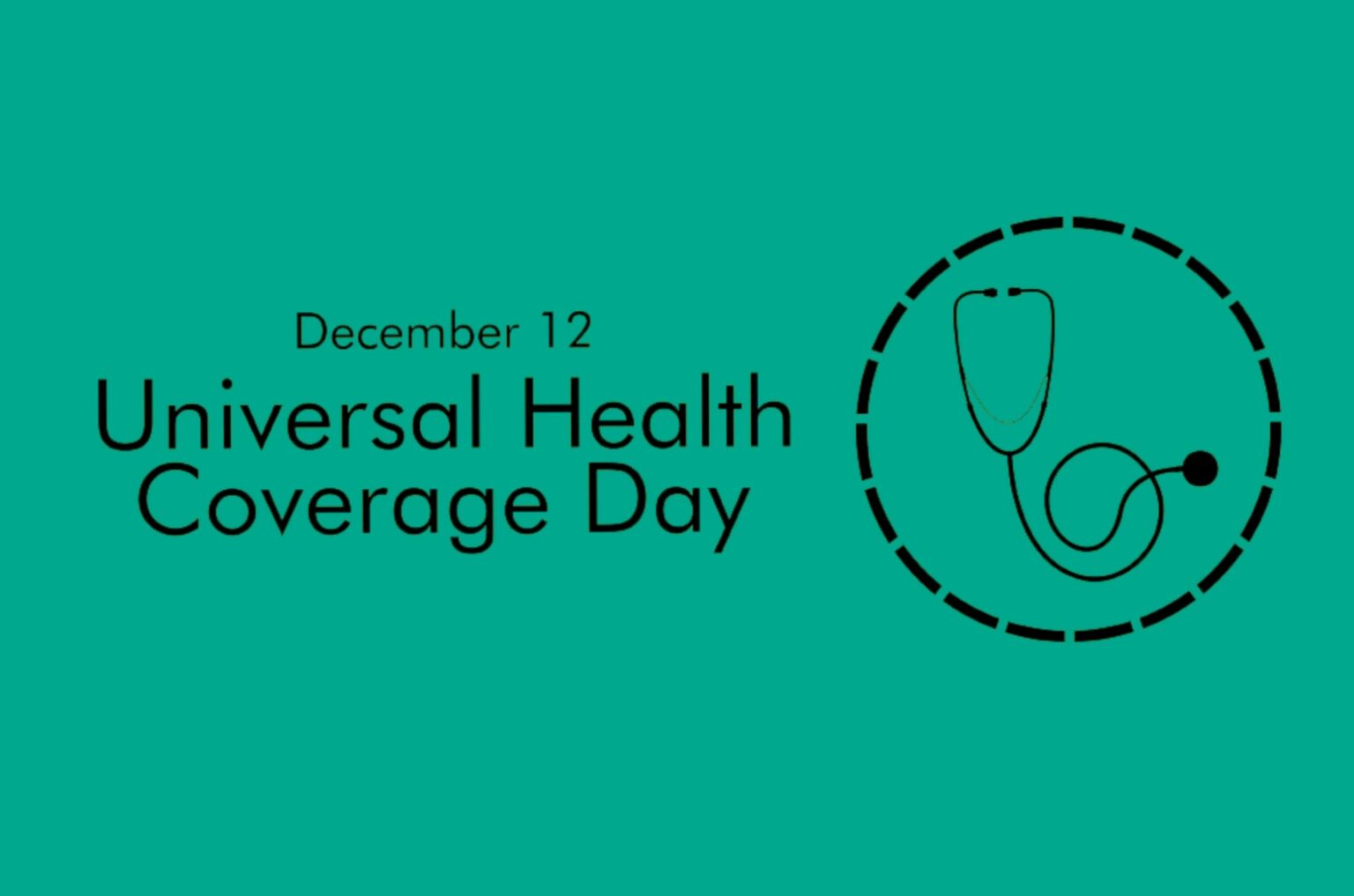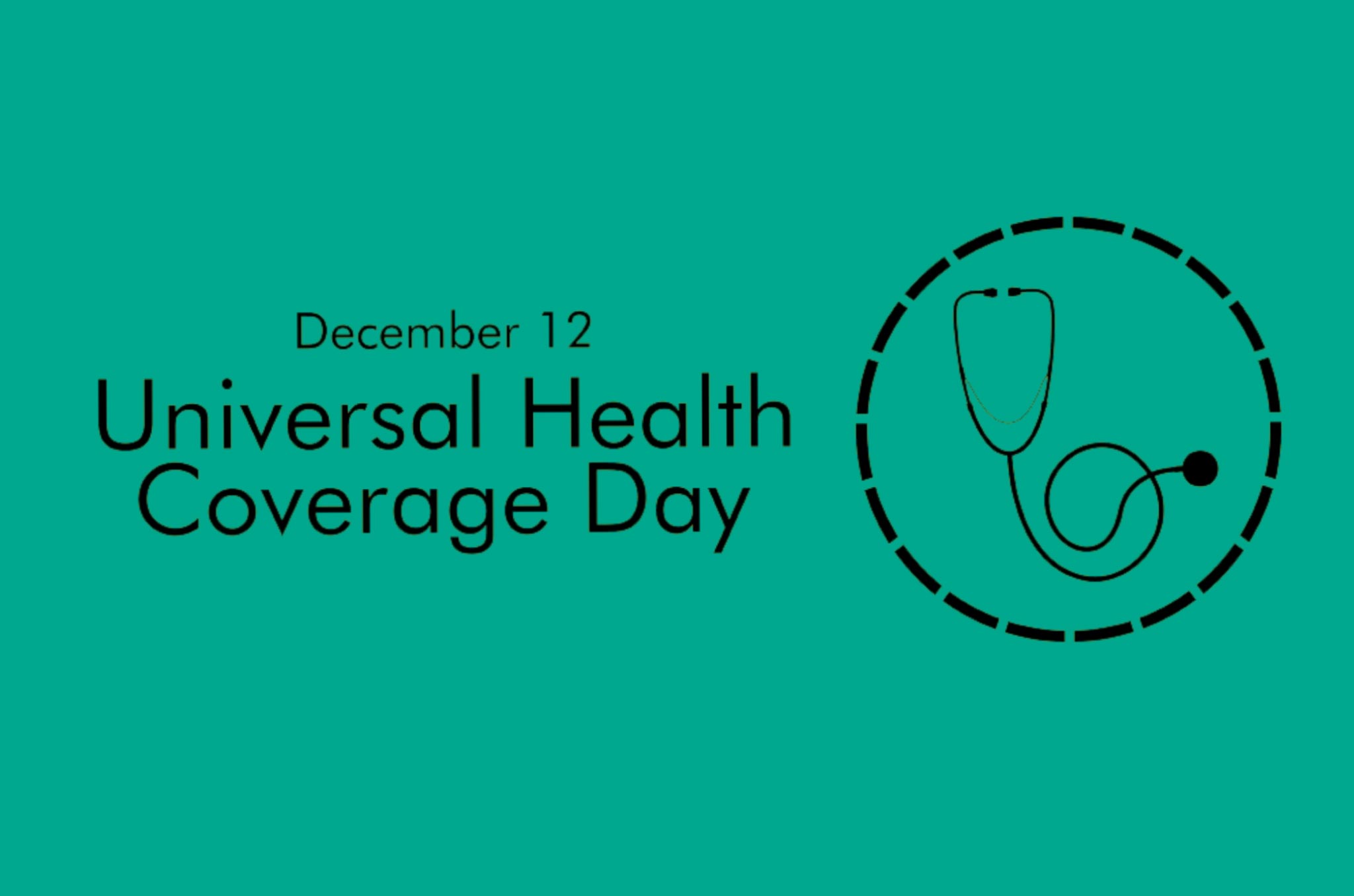 Sometimes manufacturers – leaders of the pharmaceutical industry – are not ready to consider complicated markets for launching their products as a first priority, because operation in states with transparent rules of the game is easier and more understandable. 
At Delta Medical, the needs of the patient are the highest priority. 
That is why we spend a lot of time studying the needs of patient organizations in Eastern Europe and the CIS. 
A patient can and should be heard, regardless of his/her area of residence and financial situation! 
Our mission is to bring the most advanced technologies and developments of the global pharmaceutical industry to the markets of the CIS and Eastern Europe as soon as possible. We also pay close attention to charity: with the support of our partners, the Delta Medical team periodically implements special programs that allow patients to receive treatment at affordable prices or free of charge. 
Adhering to the principle of equal access for every person to affordable and high-quality medical services, we provide charitable assistance at the local level in the countries of presence of Delta Medical representative offices whenever possible. We help state and municipal healthcare institutions: we give medicines, pay for the medical equipment. 
On December 12, the International Universal Health Coverage Day, we would like to remind once again of the importance of investing in the healthcare system and ensuring that all patients have access to the treatment they need.