Kyrgyzpharmacia: Improving Pharmaceutical Access in Kyrgyzstan
Kyrgyzstan is a small, mountainous country in Central Asia with a population of 6.5 million people. Its capital Bishkek, located just 189 km from the major city of Almaty in neighboring Kazakhstan, is home to the new state-owned pharmaceutical distributor Kyrgyzpharmacia. This enterprise aims to increase access to affordable medicines nationwide.
Genesis of a National Pharmaceutical Distributor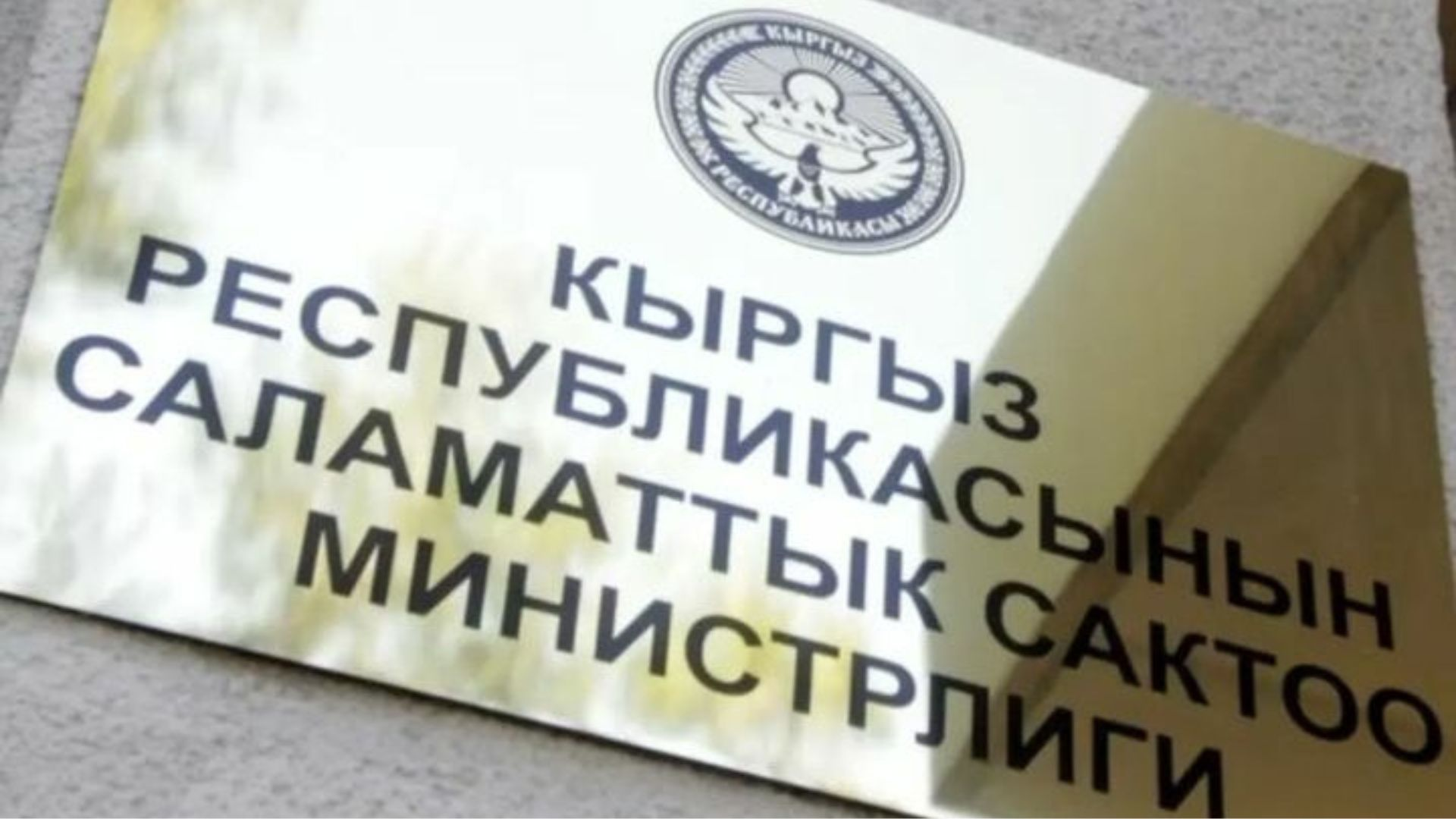 Kyrgyzpharmacia was established in early 2023 under the Kyrgyz Ministry of Health to implement a new centralized approach for supplying pharmaceuticals across the public health system. With startup funding from the government, this state pharmaceutical company was created to procure quality generics and branded drugs at discounted prices for distribution to state medical facilities and the general population.
Strategic Goals
As a non-profit national pharmaceutical distributor, Kyrgyzpharmacia has several key strategic goals:
Procure essential medicines in bulk quantities directly from manufacturers at reduced costs
Supply pharmaceuticals efficiently to hospitals and clinics countrywide
Provide affordable generic and branded medicines to patients through retail channels
Support domestic pharmaceutical manufacturing capabilities
Reduce Kyrgyzstan's dependence on imported foreign medicines
By consolidating national pharmaceutical procurement and supply, Kyrgyzpharmacia can ensure availability of essential generic and branded orphan drugs, biosimilars, and specialty pharmaceuticals to the Kyrgyz population based on public health needs.
Joint Procurement Initiatives with Kazakhstan
A major priority is establishing partnerships with other countries to increase procurement and purchasing power. In 2023, Kyrgyzpharmacia signed an agreement with Kazakhstan's SK-Pharmacy to combine medicine orders and negotiate better bulk pricing from multinational pharmaceutical companies and biosimilar manufacturers. This innovative cooperation aims to expand regional access to generics and critical branded treatments for cancer, pediatric illnesses, infectious diseases and more.
Improving Access and Affordability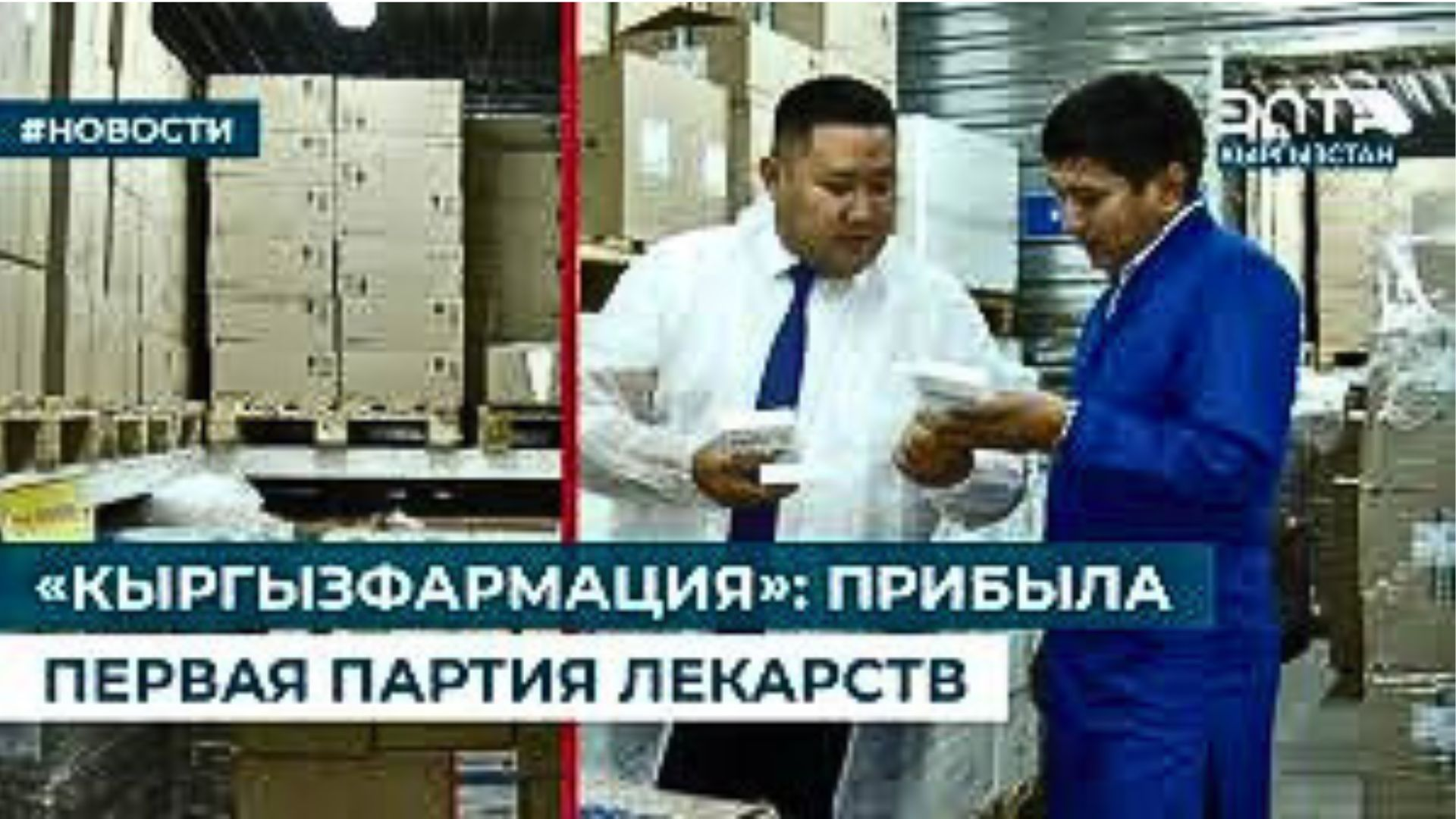 Since commencing operations, Kyrgyzpharmacia has already procured around $25 million worth of pharmaceuticals from international suppliers for distribution within Kyrgyzstan. This has helped provide life-saving medicines to national hospitals, rural health centers, and the general population at more affordable costs than previously available.
By centralizing pharmaceutical supply chains under state management, Kyrgyzpharmacia aims to overcome the country's health access challenges and deliver quality, low-cost medicines nationwide despite limited resources. Its early successes demonstrate the potential benefits of a centralized national pharmaceutical distributor focused on public access over profits.
Many meetings are being arranged with leading pharmaceutical companies, to discuss improving market access and supply of essential medicines. Delta Medical, a Swiss pharmaceutical company, with offices in Bishkek, has already held meetings with Kyrgyzpharmacia, to coordinate the supply of various specialty pharmaceuticals.
While still a new entity, Kyrgyzpharmacia has emerged as a promising model for improving pharmaceutical availability and affordability within developing countries through coordinated procurement and supply policies.