THE TRUST OF PHARMACISTS AND PATIENTS IS THE KEY VALUE OF DELTA MEDICAL
On September 25, 2021 the world celebrates the Pharmacists Day.
International Pharmaceutical Federation (FIP) defined this year's topic as Pharmacy: Always trusted for your health.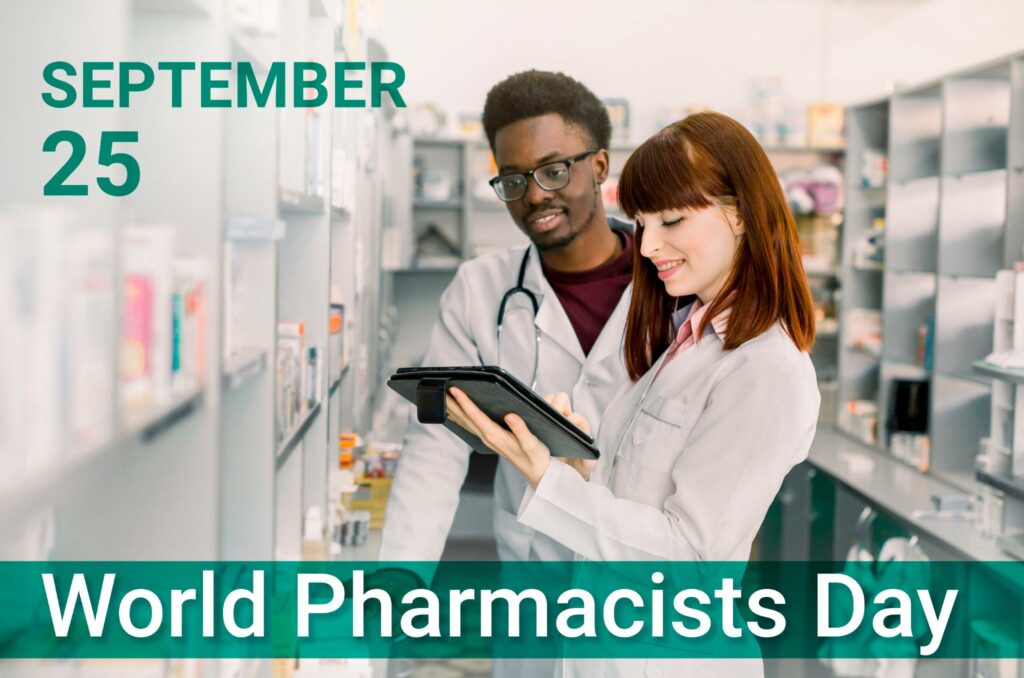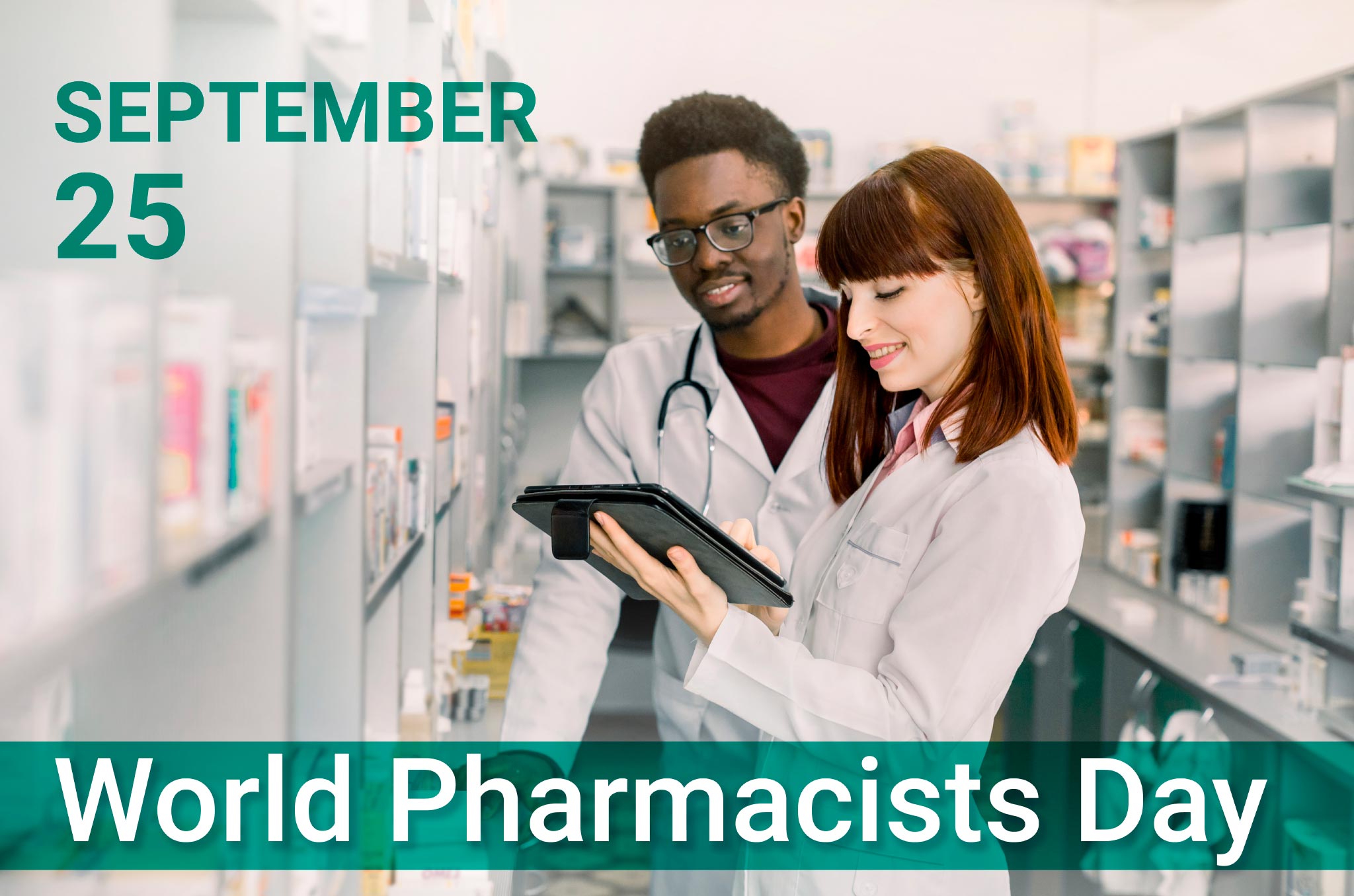 Trust in pharmacists can hardly be overestimated, especially in the times of COVID-19. Largely it is thanks to them that it was possible to avoid panic at critical moments of the pandemic. It is pharmacists, along with physicians, who have been and stay on the frontline of the fight against the virus. 
Patient's trust in a specialist is the basic value, without which it is impossible to build an effective healthcare system. And such trust is formed for decades. 
Awareness of pharmacy employees about the properties of medicine is an important element of their further interaction with a patient. The advice of a pharmacist-at-desk is heeded not just because he/she is wearing a white coat, but because his/her recommendations really help to improve the quality of life, and this is confirmed with the personal experience of each of us as a customer of a pharmacy. 
Timely informing pharmacists about the latest developments in the world of medicine and pharmaceuticals industry, the properties of products in our portfolio is a significant component of the successful work of Delta Medical in the markets of the CIS countries. 
We build our promotion on the principles of openness, transparency, and a personal approach to training each specialist. The knowledge required by pharmacists is available both offline and online, in videos, in various engaging formats.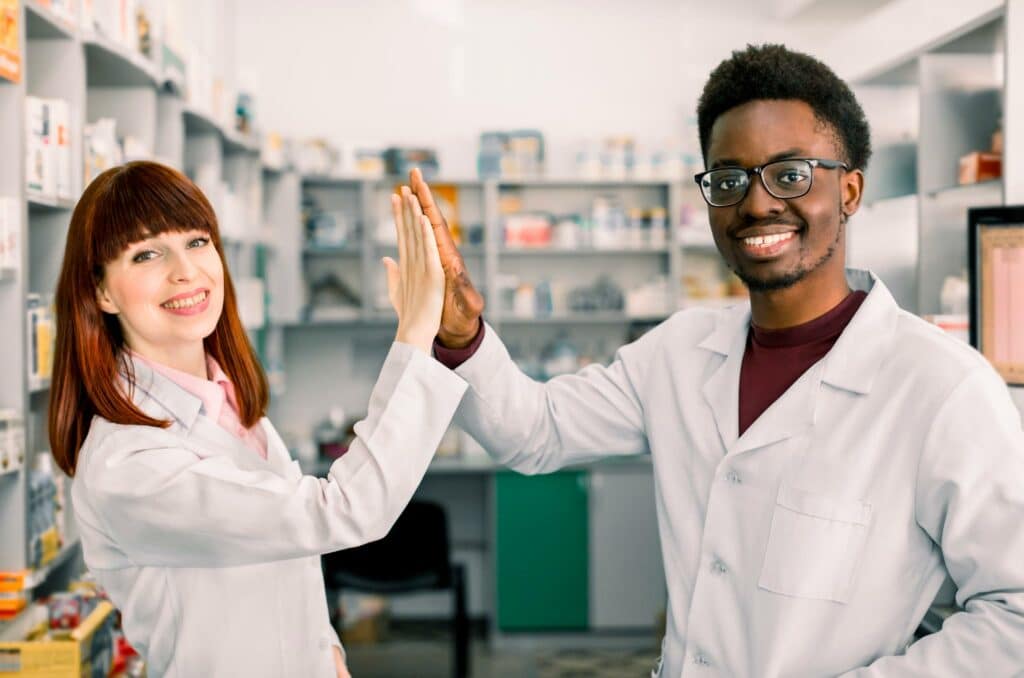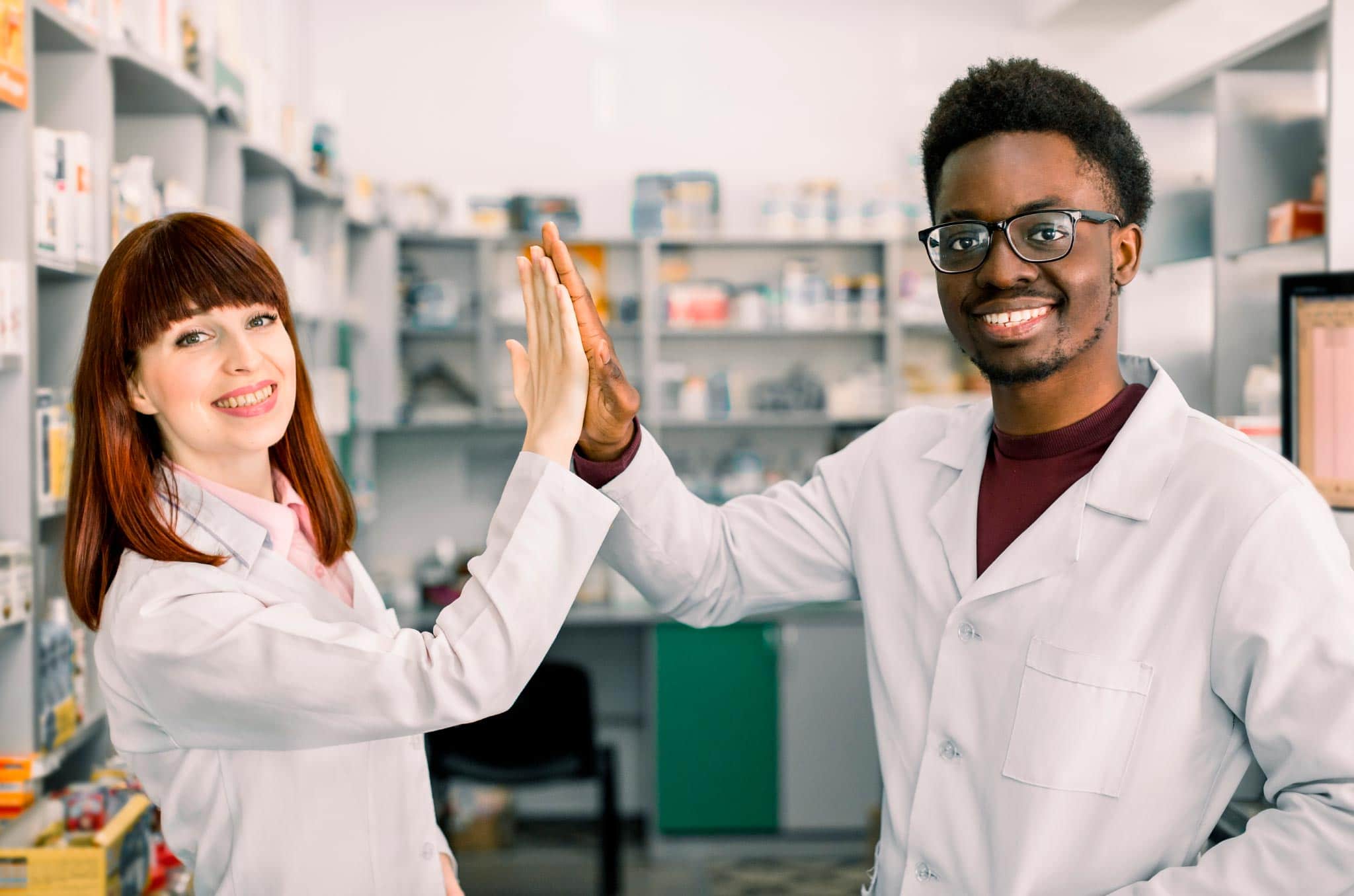 Our portfolio includes a variety of innovative products, which obliges us to be constantly in the focus of the most advanced engaging interactive learning technologies. We follow the principle "Use simple language to explain complicated things", which facilitates further communication with patients for a pharmacist-at-desk. 
Having earned the trust of a pharmacist, we strengthen and increase it every year. And we consider this trust to be one of our most important values. 
On the World Pharmacists Day, we wish pharmacy workers and everyone involved in the work in the industry grateful patients, exciting tasks and ease in solving them! 
Thank you for your trust!